Welcome to MAUI in Ludwigpalais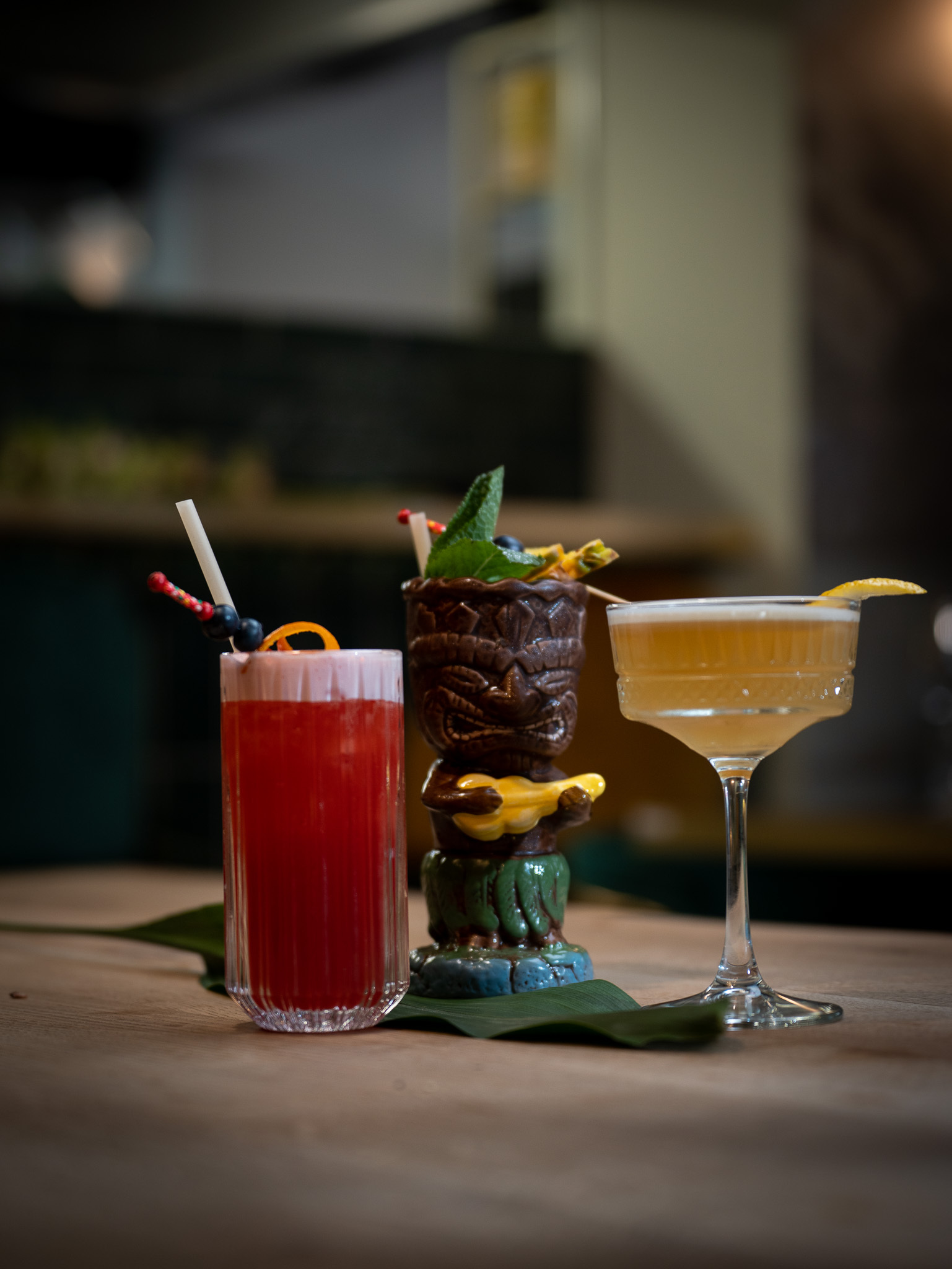 We would like to invite you to MAUI to sit back, take a deep breath and forget about everyday life. From there on we will take you on a culinary journey and show you delicacies from all over the world, from Southeast Asia to several islands of Hawaii.
Maui is a synonym for the versatility, openness, curiosity and the integration of the pacific cultures. Maui brings the tradition of the central pacific to Munich: at Maui restaurant, you can find numerous kinds of tapas as well as BBQ grill specialities from the Far East which are great for sharing! You will see how happy you are when shared.
Leave your everyday life behind and enjoy unforgettable moments here with us, in Maui at Ludwigpalais.

Mahalo🌸

Event
Whether anniversary, Christmas parties or private events such as birthdays or weddings, - Maui Restaurant offers culinary catering for every event. And while you enjoy, our Maui team will take care of you and your guests. Of course, we will also take care of the planning for you.

Our Voucher
Making gifts brings joy, especially when they are from the heart!
Surprise your loved ones with a culinary experience. A voucher for MAUI Hawasian Kitchen & Bar is a special present for every occasion. As a birthday gift, wedding gift or client gift. You and your loved ones will have an unforgettable night with us.

Jobs
Happiness is only real when shared - be a part of it!
Are you looking for a cool team, great guests and an innovative concept?
Become part of our dynamic, motivated team, where we celebrate the different cultures of life every day and where everyone plays an important role - including you!
We want our colleagues to be happy and to keep it that way. Training on an equal level is very important to us. We always create regular employee events, a good work-life balance and a pleasant working environment with strong colleague bonds. 
Interested? Then we are looking forward to get your application! 

Apply at jobs@maui-restaurant.de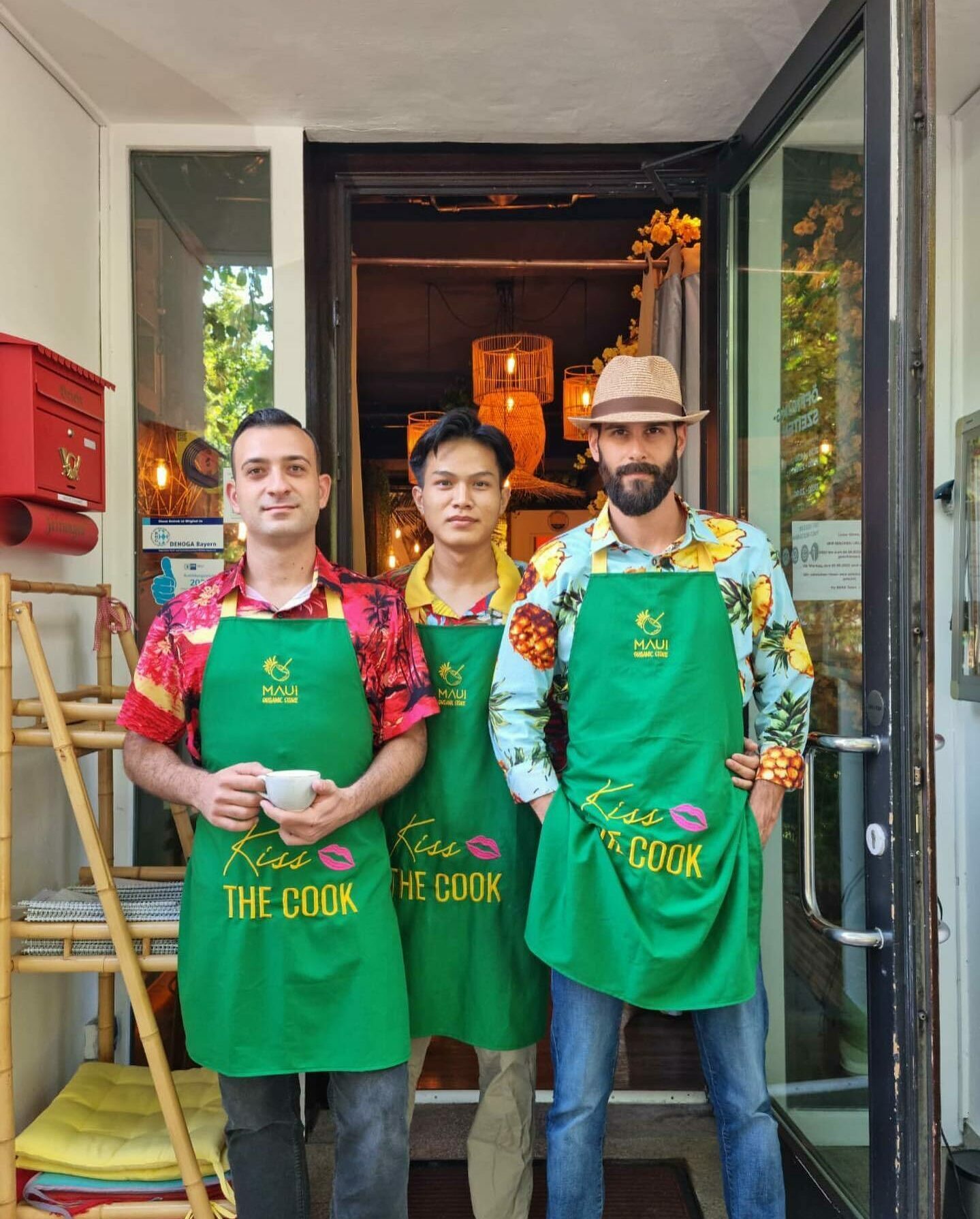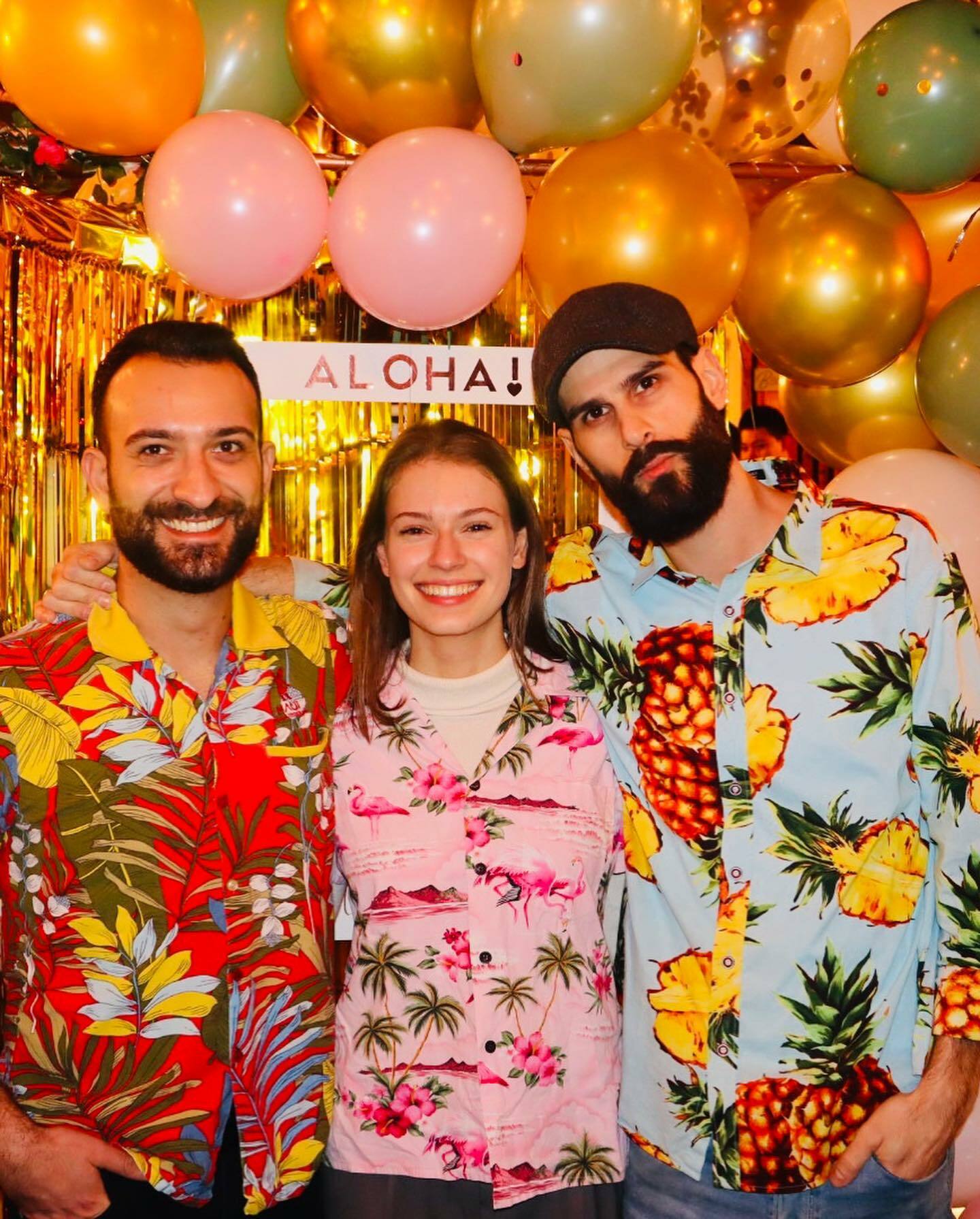 Opening
Monday - Friday: 11:30 - 14:30 and 17:30 - 23:00
Saturday & Holidays: 17:30 - 23:30
Sunday: closed

Reservation
Reservations for up to 7 people are welcome at any time online via the online form, by phone or by e-mail.
For reservations between 7 and 10 people, please only book online via the online form.

For reservations for 11 people or more, please send us a reservation request to ludwigpalais@maui-restaurant.de. Mahalo!

Table Reservation